Our Range of Specialist Vans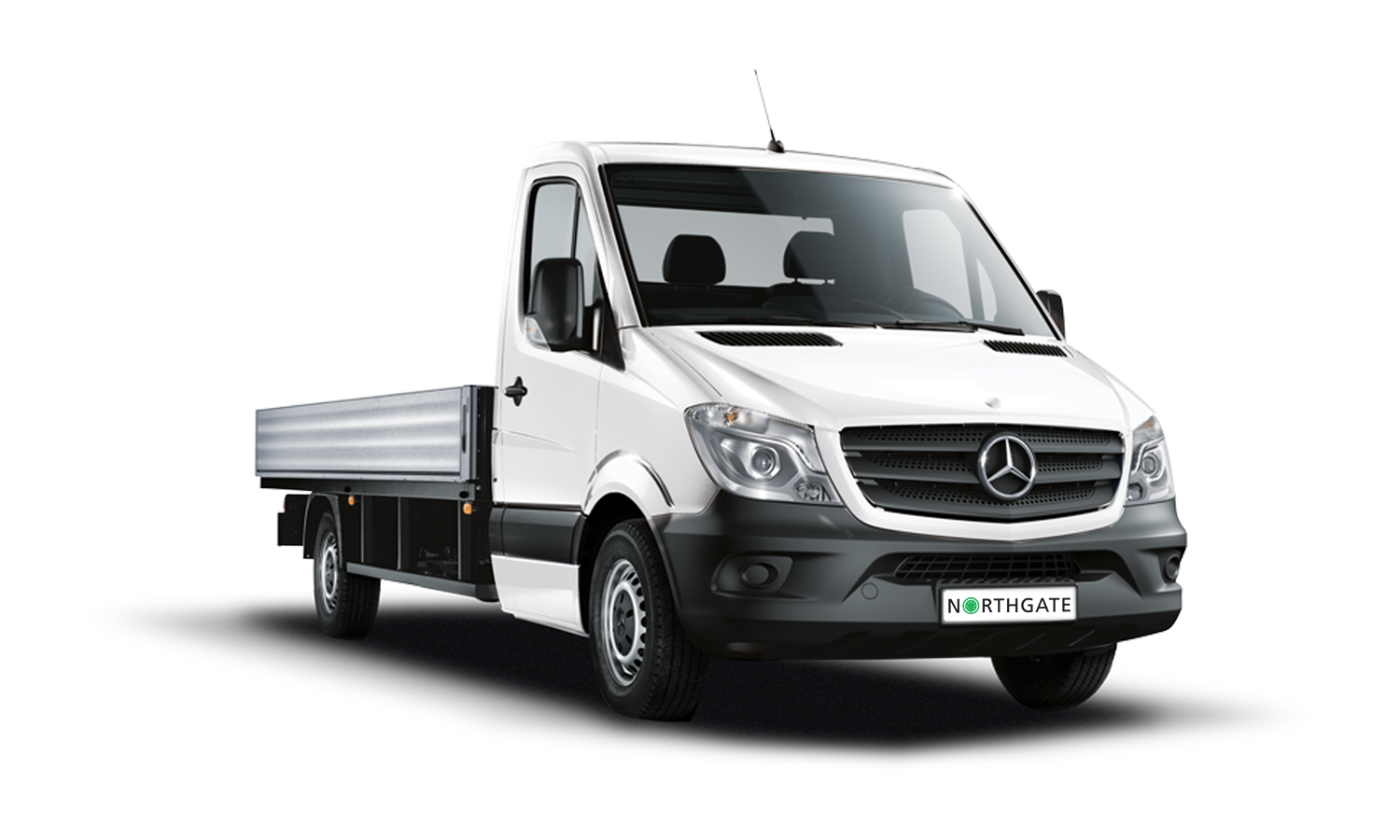 They are designed with a specific job in mind. Usually, they will be chosen based on the kind of access you need to your load, the type of load you need to carry, and convenience.
Luton (Box Van)
Long wheelbase vehicle with a spacious, independent and fully enclosed box-shaped load area
Load area not restricted by wheel arches or the height of the cab of the van
Ideal for storing large or bulky items
Access to the load area is usually through a rear roller door
Optional tail lift to make loading easier
Tipper
Open load space
Unloading becomes quick and easy with the ability to mechanically raise and tip your load
Well suited for building material and garden waste (cement, gravel, sand, soil and stone)
Dropside
Load is accessed from the side by lowering sideboards
No mechanical ability to tip or raise your load
Vehicle has a reduced weight allowing for a greater payload
For more information on specialist vans, visit or call your local branch to speak with one of our van experts.
Vehicle images are for illustration purposes only. Vehicle hired may differ.
BUSINESS HIRE OPTIONS
Choose the vehicle and term, with flexibility to suit. Whatever works for you – works for us.