12months+ FOR BUSINESS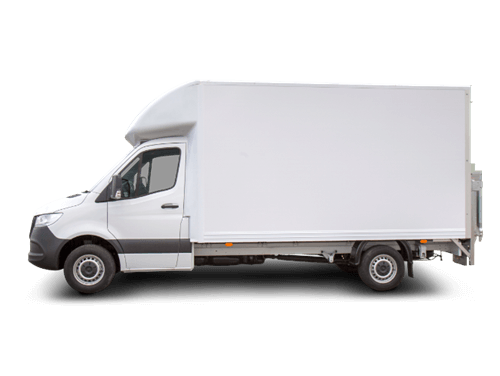 A flexible alternative to Business Contract Hire; 12months+ offers improved hire rates with a shorter minimum commitment. Servicing, maintenance and breakdown cover come as standard. The longer the term, the better the rate.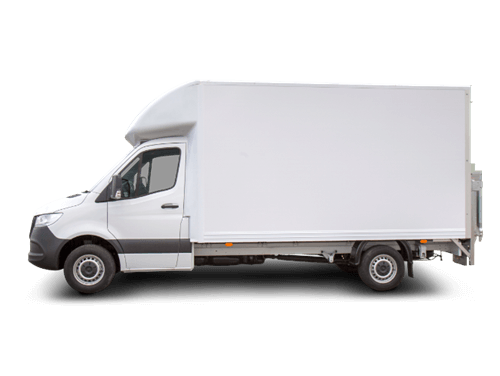 How It Works

You choose a vehicle for a
minimum term

You specify any extras such as
livery and racking

You can change the type of vehicle once
during the agreed term

Servicing and maintenance
package included as standard
Need to return your vehicle early? Don't worry, simply pay the difference between your agreed hire term and the next level, e.g. if you rent a vehicle for 24 months and off hire after 18 months, pay the difference between the 18 month and 24 month price for the length of time you had the vehicle.***
FEATURES
12, 18, 24, 36 or 48 months rental term
Pay nothing up front**
Change your vehicle once during the term*
* Standard vehicles only. Handling charges apply
** Subject to credit checks
***Minimum 12 Month term required
Benefits
24/7 national breakdown recovery
Over 4,500 vehicles, 4 branches and 21 service partners nationwide
Full service and maintenance package
Courtesy and replacement vehicles
Dedicated Account Management Team
CVRT Included
BUSINESS VAN HIRE OPTIONS
Choose the vehicle and term, with flexibility to suit. Whatever works for you – works for us.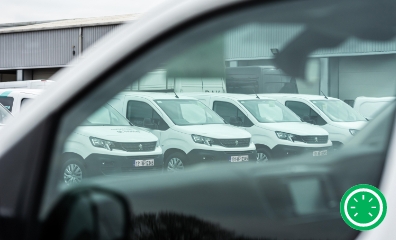 WE BUY, YOU RENT
For replacing old vehicles with new
We inspect your vehicles and pay you an agreed, fair market valuation
You choose your replacement vehicle
Select your preferred hire option Flexible Hire or 12Months+ or a combination of both
Discover more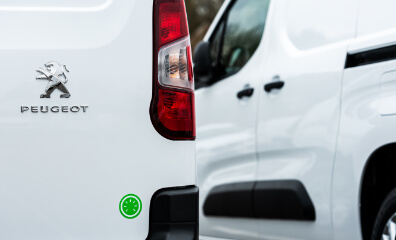 FLEXIBLE HIRE
Flexibility with a short commitment
Ultimate flexibility with no minimum term
You can change your vehicle whenever you need
Servicing, maintenance and breakdown cover come as standard
Discover more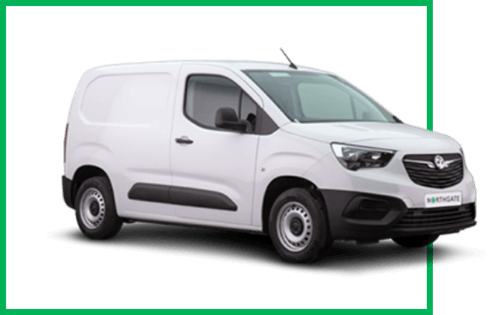 Looking for a
business hire?
With over 4,500 vehicles available, choose from leading manufacturers such as Ford, Mercedes, Volkswagen, Peugeot, and Vauxhall.
Browse our range